For more information on Virtual Assessment Centres click here!
An assessment centre can essentially be the make or break of your employer brand. A well-organised, engaging and objective-focused assessment centre will do wonders for your brand. A lack of organisation, planning and a demotivated team can leave your brand feeling rather shoddy to candidates on the day. Remember, just because you've got the candidates through the door, you haven't won them over yet. You've got to give yourself the best chance to win top talent over at the end of the process. If you put on a shoddy performance, chances are they'll be looking elsewhere and you won't get a look-in.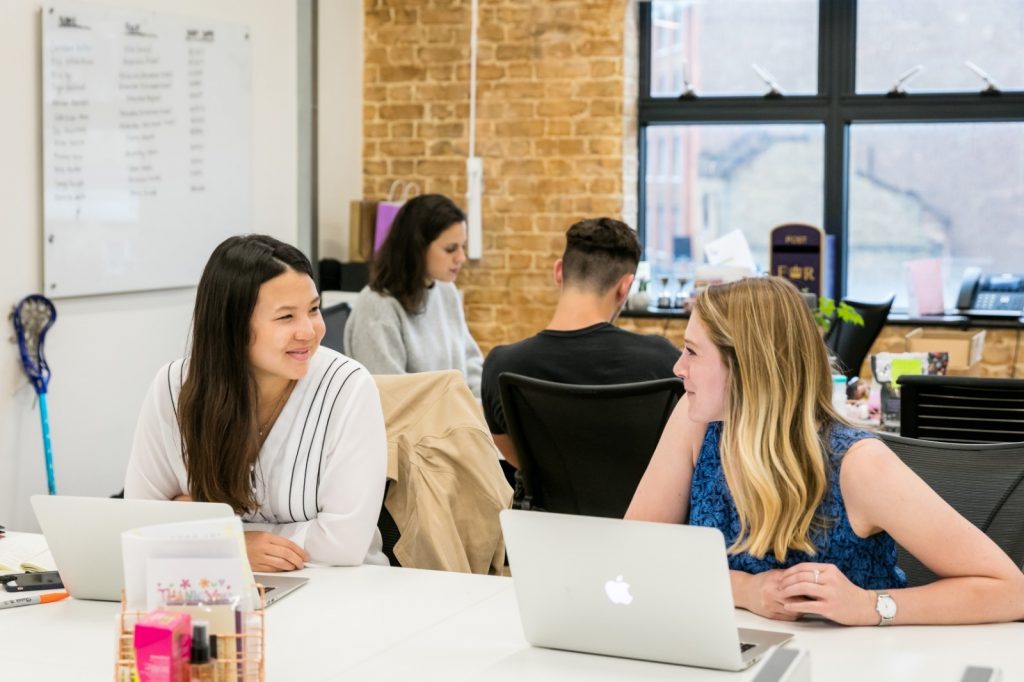 You want to make sure you're leaving candidates with positive energy surrounding your brand, but you might be wondering 'how?'
Running an assessment centre can be an extremely stressful process, especially if you've never done it before. Not only do you have to make sure that the day runs smoothly, but there's so much work that goes into making sure that you get the desired outcome you want; talented candidates. Before you even get to that stage, you have to make sure you've advertised the day effectively, marketed and shortlisted candidates for the role.
You then have the chaotic stages of putting together the day. The room, catering, recruiting team members and the candidates themselves.
Ben Chapman, Early Careers Specialist at Wiser (someone who's extremely familiar with running an assessment centre) shared with us a few of the niggles he used to face when running an assessment day:
Keeping on top of assessor scoring
Behind the scenes on the day admin, as well as before the day
Getting assessors and candidates in the right place at the right time
Everyone having a different candidate preference (which can be super annoying!)
And that's from someone who knows what they're doing. If you're new to running an assessment centre, you can't do it half-heartedly. You'll massively increase your chances of damaging your brand reputation. Luckily, Ben implemented TopScore into his assessment centre days, and no longer has to deal with the niggles he used to. We'll talk more about that at the end.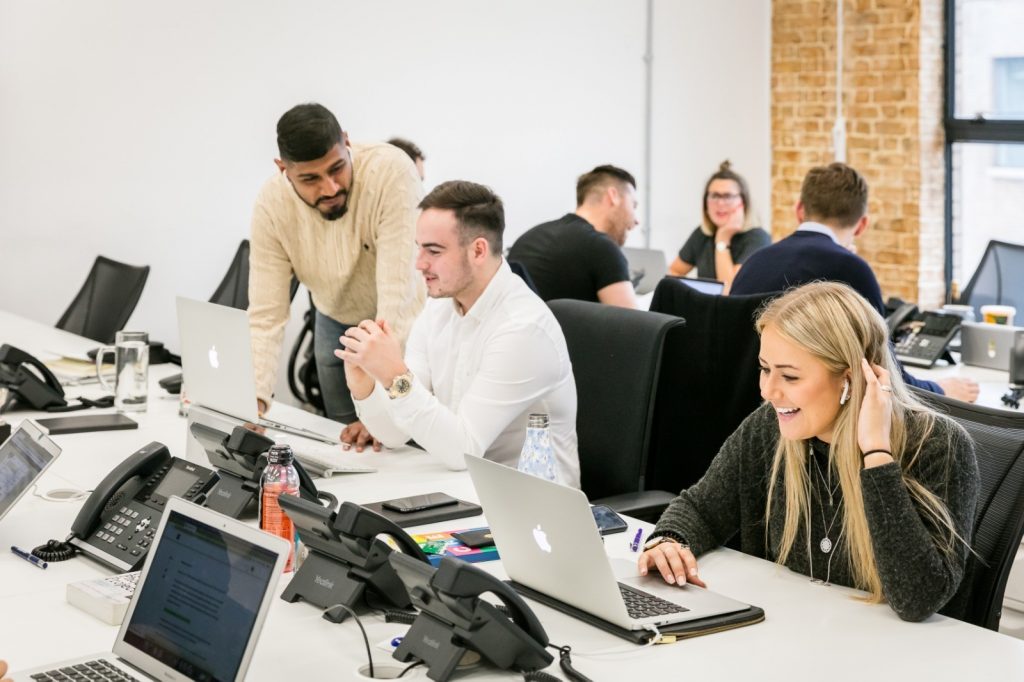 Ella Franceys, Early Careers Team Lead at Wiser, also extremely familiar with running assessment centres on behalf of some of the UK's top brands, shares her top pieces of advice.
Ensure that everyone is invested in the Assessment Centre
"Imagine that your boss asks you a week before an assessment centre if you can take a whole day out to pitch in and mark some candidates. You're probably not going to be that engaged and see it as a bit of a black hole of time in your week. You might even drop out of assessing, last minute. This is something which talent teams often forget, as we take for granted that everyone is as invested in early careers recruitment. To combat this, create a journey for everyone involved. Invite them to any events you're running as part of the campaign, bring them to sense check meetings, involve them on building tasks for the day. And definitely make sure you're inviting them to lunch! All of this will make your assessors feel way more engaged – and willing to help you out in future"
Offer your Assessment Centre assessors unconscious bias training
"Many assessors have varying styles of interviewing and assessing. As a business, it's vital that you're all on the same page and are aware about the various pitfalls which can arise during assessing candidates at assessment centres. This is particularly important in early careers, as most of your candidates will have very limited work experience, so you will be basing your decisions off a variety of competencies and behaviours. Consider what bias is, how it can arise in a hiring process and how you can combat it throughout your interviewing"
Encourage best practice in scoring and marking throughout the Assessment Centre process
"Most early careers recruitment processes are now based off complex matrices which ensures that candidate performance throughout the day is quantified and objective. If your process isn't like this yet, a great place to start is by designing a competency or behaviour based matrix which assessors can use for marking, with a scoring system which finds the average of candidate performance against competency and task. Companies like Wiser and TopScore can build these for you, depending on the skills necessary for the role. Make sure to run some sessions for your assessors, to train them on the importance of detailed notes and accurate scoring, to ensure your results and feedback are transparent and fair"
Make sure your Assessment Centre sticks to the schedule
"Become a stickler for time. It can be tempting to let interviews run on, when you see that an assessor and a candidate are creating a great rapport in the interview room. However this can add on a lot of time if it happens regularly throughout the day. Next thing you know, the wash up you were due to have at 4pm still hasn't happened and it's 5.30 and people want to go home. Secondly, it's important to give equal opportunities to all candidates. If candidates get wind that one of them has had an hour and a half for an interview, but the others have had the designated 45 minutes, this can negatively impact the candidate experience, as they do not feel like they were given the chance to perform equally. This is the same for holding candidates back for secondary, informal chats when the others are aware that they haven't been given this opportunity"
Consider the resources you're using in an Assessment Centre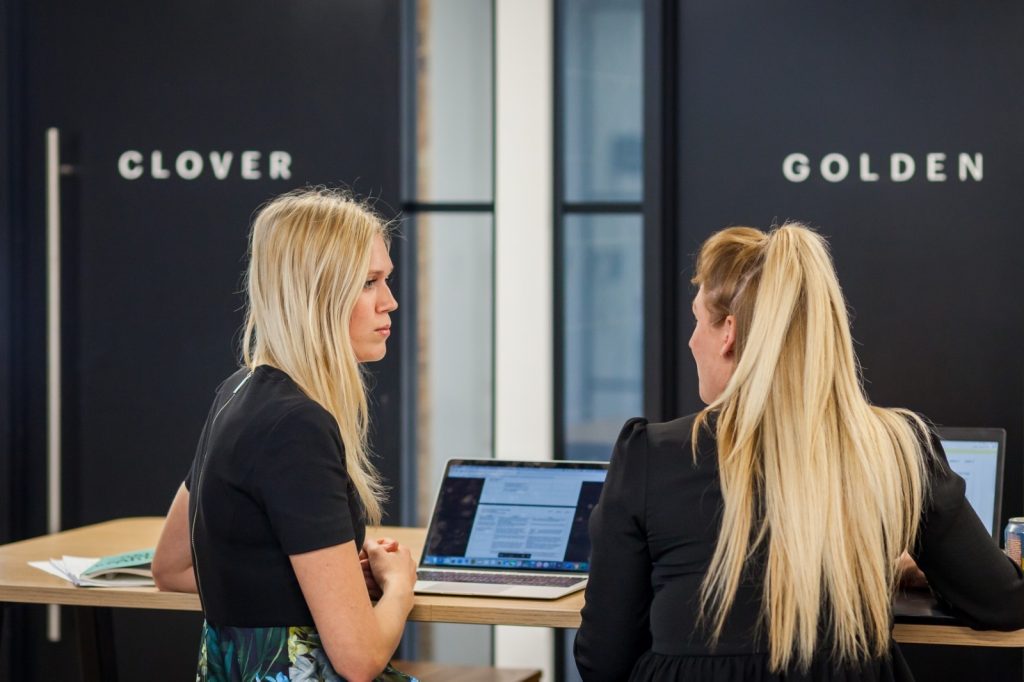 "Recruitment processes can be a huge source of waste for an employer, but there are lots of opportunities to cut down on resources and streamline your campaign. For example, using paperless assessment centre technology like TopScore enables a far smoother day, because it cuts down on time spent circulating documents, waste and confidentiality issues. It allows your assessors to make a detailed commentary about each candidate, whilst auto-populating into a digital leaderboard. This also ensures a breadth of feedback and helps make your decision making process more effective and fair"
As highlighted, both Ben Chapman and Ella Franceys in the Early Careers team at Wiser found a way of easing assessment centre stress with TopScore. Therefore, we thought it might be a good idea to see how you will avoid the common assessment centre mistakes with the technology too. Not only does TopScore keep on top of on-the-day tracking for you so you don't have to, but there are also many other benefits.
Keeping on top of admin can be a nightmare at an assessment day and beforehand! We're certainly not big fans of it. That's why we developed a tool to make assessment centres 100% paperless.Ben also mentioned that it was frustrating when the assessors realised at the end of the day that they all had different candidate preferences. TopScore eliminates the bias and gives you reports based on the best performer of the day. Therefore, any disputes you might have between assessors will quickly be put to bed.
Want to try it out for yourself? Set up a demo here.
For more information on Virtual Assessment Centres click here!