TopScore Technologies are a provider of digital assessment centre software, delivering a paperless
 platform, for in-person or virtual assessment centres 

& interviews.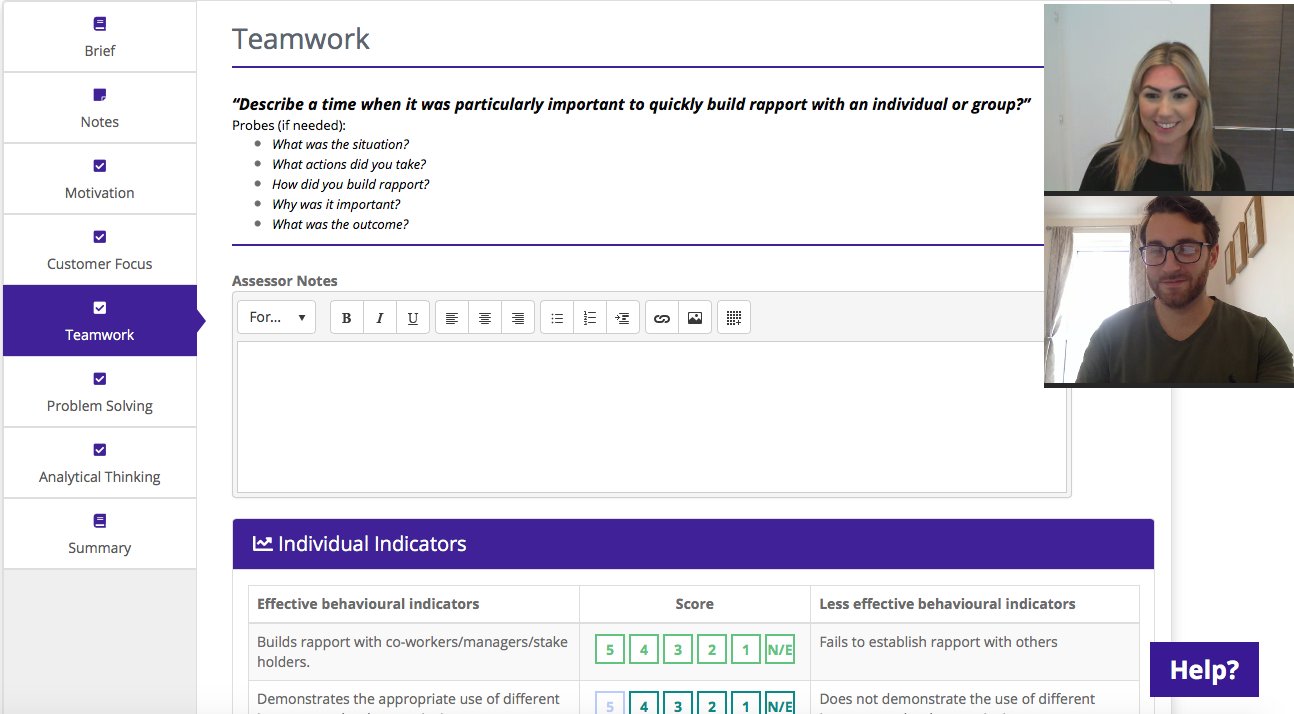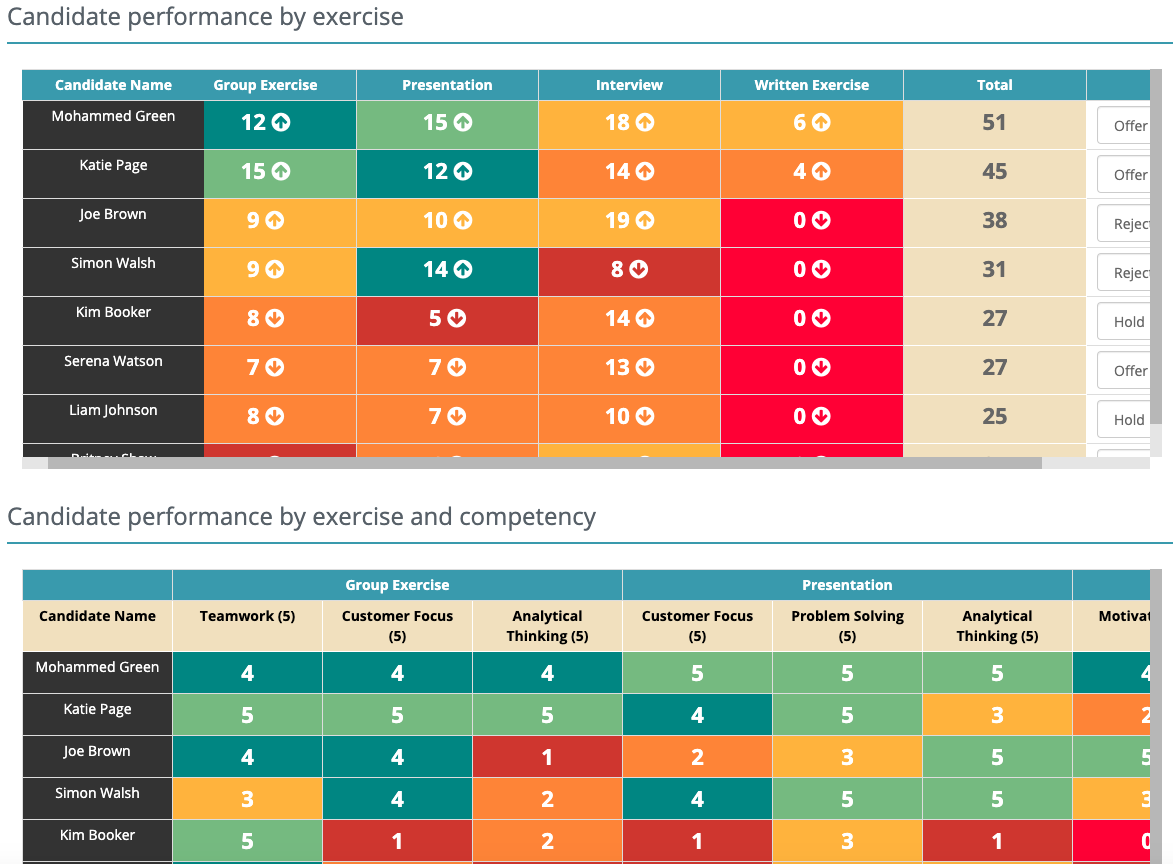 The TopScore Platform streamlines the assessment centre process through a complete paperless approach, allowing for digital efficiency and focus in making reliable recruitment decisions. The Platform can be used for face to face assessments or to create a fully virtual assessment centre and/or interview experience with inbuilt videoconferencing.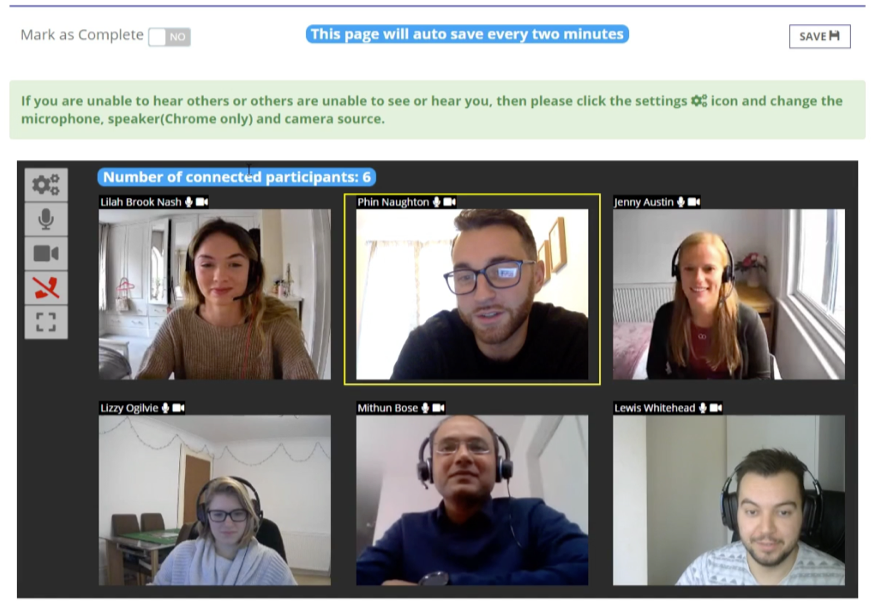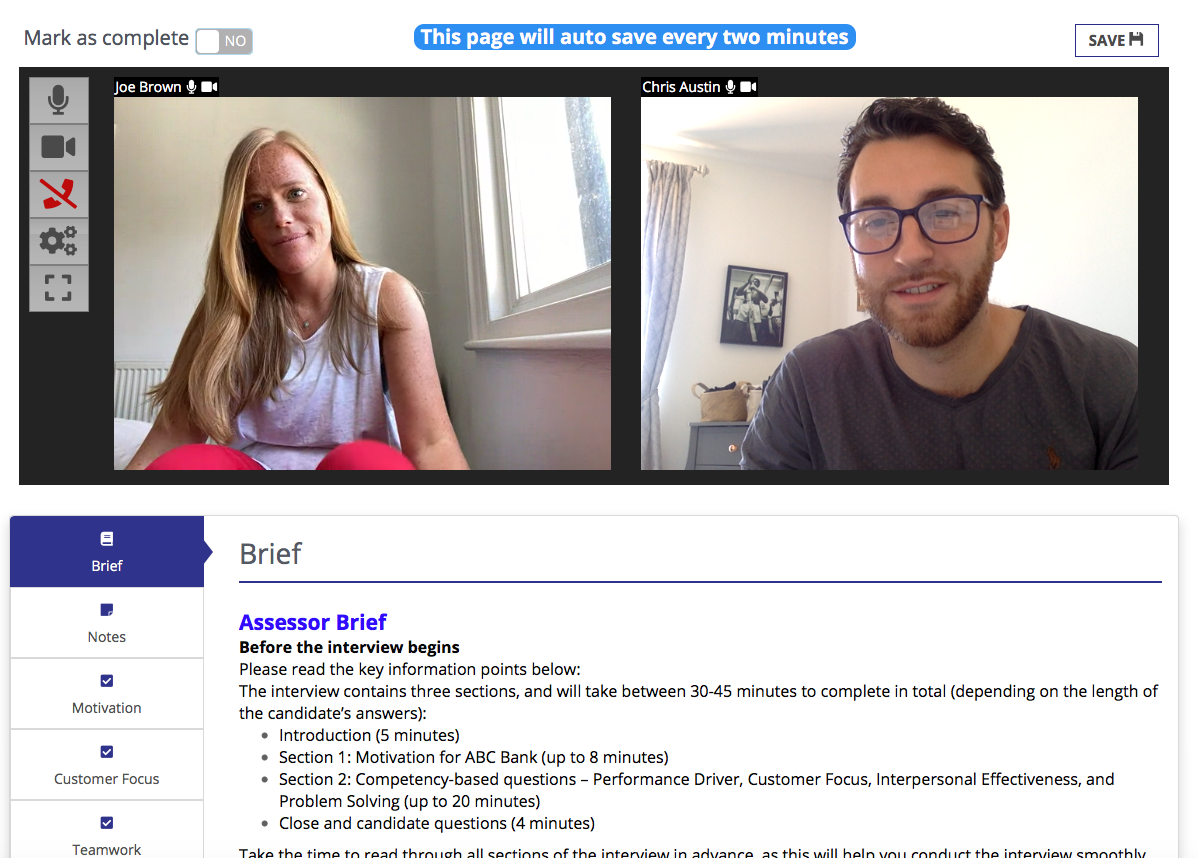 Our company was formed due to our Founders combined experience in assessment centre delivery and software development. Having had experience in designing, facilitating and assessing at 1000s of paper-based assessment centres, the TopScore system was built to address the many associated problems!
We provide our technology to create an optimal assessor, candidate and facilitator experience, whilst enhancing efficiencies and maximising cost-reductions during the assessment centre stage. We have done this by creating a tool that is simple, enjoyable, and works incredibly well.
Using our in-house software development expertise, we have built a configurable, highly scalable and resilient application using a solid and matured .NET framework, Angular and robust SQL Server database. We deliver our technology in the form of Software as a Service (SaaS). The platform can be accessed anywhere, therefore can be utilised for virtual assessment centres & interviews with in-built viderconferencing.
Traditional paper-based assessment centres will be revolutionised in the following ways:
Efficiency
Automate what paper, spreadsheets and emails cannot
Eliminate the administrative burden before, during and after the assessment centres
Run virtual assessment centres with in-built videoconferencing
Engagement
Inspire and engage stakeholders with innovative technology with real-time candidate and assessor performance data and actionable reports
Reduce assessor fatigue by making their role super streamlined
Showcase yourself to candidates as a forward-thinking, technology driven organisation
Conduct virtual assessment centres & interviews – with in-built videoconferencing facility
Security
Keep personal and confidential assessment data secure
Password encrypted and IP address locked
Penetration and security tested with CREST accredited testers
accuracy
Ensure data transfer from one source to another remains completely reliable and accurate due to technology automation
Monitor assessor bias and over-generosity and harshness, promoting consistency
sustainability
Eliminate paper, printing and packaging
Reduce the negative impact on the environment

Digital Assessment Centre & Interviews (face to face or virtual)
– Features
Dashboard of scores and reports
Data-rich real-time collation of candidate performance data
Detailed insight into competency, strength and exercise performance
Highly visual wash-up matrices
Monitor assessor scoring to ensure consistency
Assessment centre management
Track on the day progress (including virtually due to worldwide access and inbuilt videoconferencing)
Which assessors are lagging behind? Which assessment forms are not completed?
At the click of a button see who is logged in, when and what the page they are on!
3 User views - in-built videoconferencing for all
Administrator (highest privilege)
Assessor (medium privilege)
Candidate (lowest privilege and most restricted)
Data transfer and integration
Send and receive data from other HR tools (e.g. ATS)
Scheduling
Create master schedules for assessors and candidates to individually see
Candidate drop outs? Last minute assessor changes? No problem, amend this on the master Scheduler for all to instantly see
In-built videoconferencing: virtual meeting rooms (1 to 1 and group) created automatically through the schedule
Client Branded
All screens, emails, reports, colours and the URL will be customised to client brand
Embed recorded videos for your candidates and assessor to watch
Digital note-taking & report writing
Capture assessor notes…. and be able to read them!
Allow candidates to submit typed work for allocated assessors (including remotely)
Feedback reporting
Generate instant candidate feedback reports
Delight assessors by auto-generating competency and behavioural feedback comments based on criteria scoring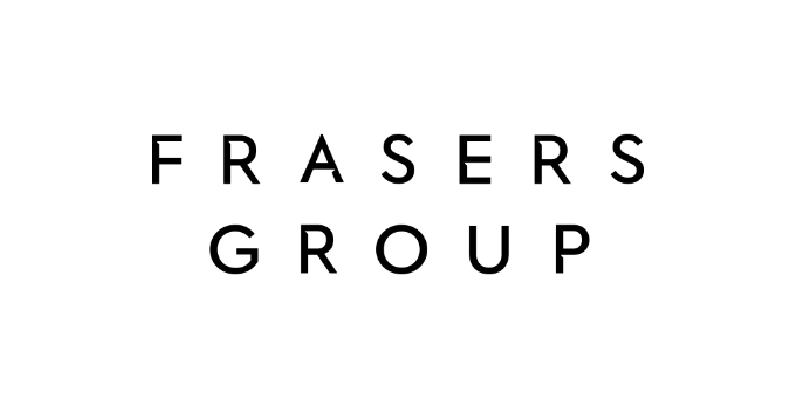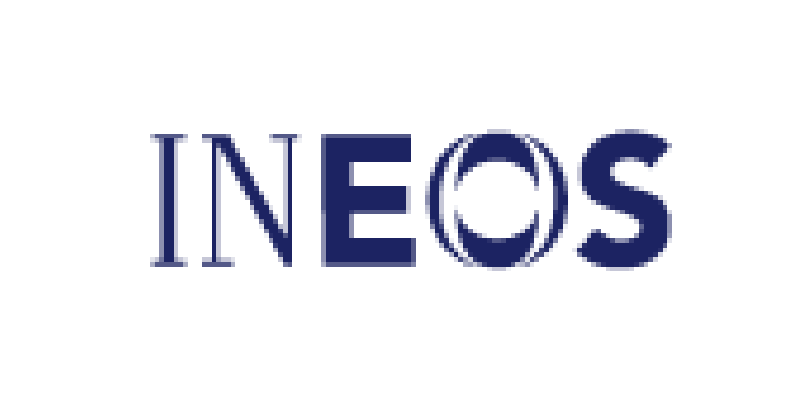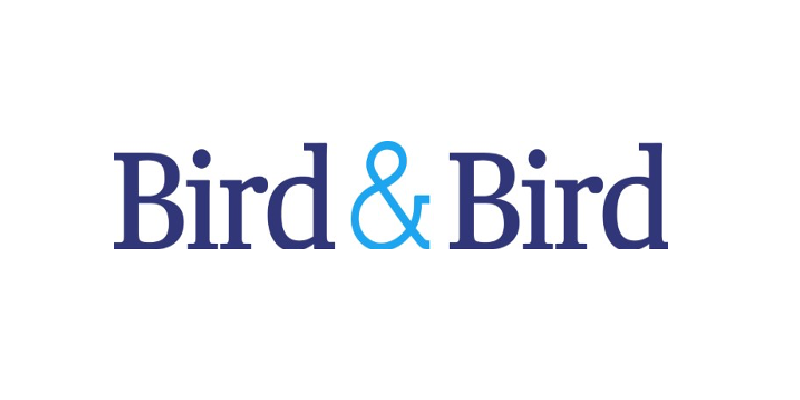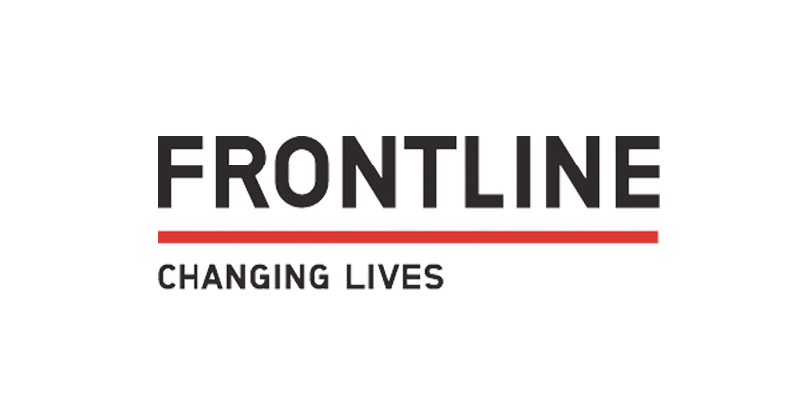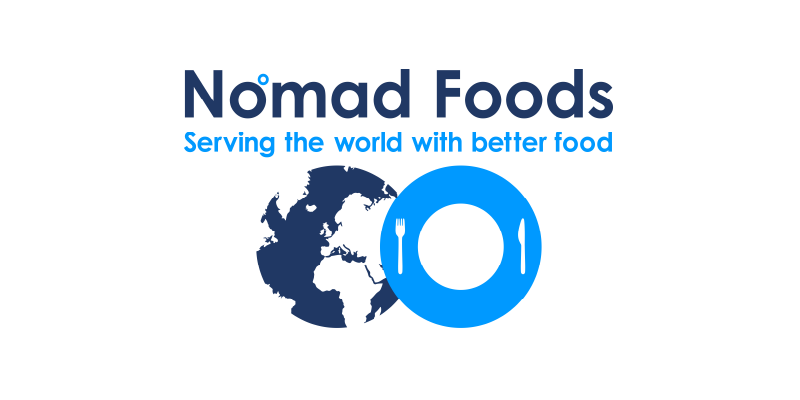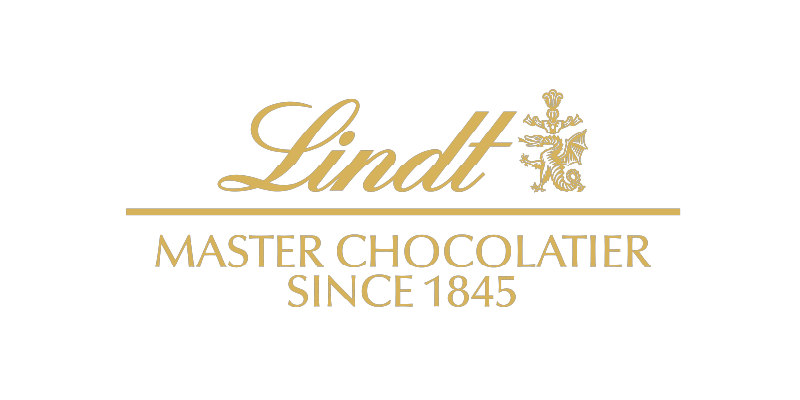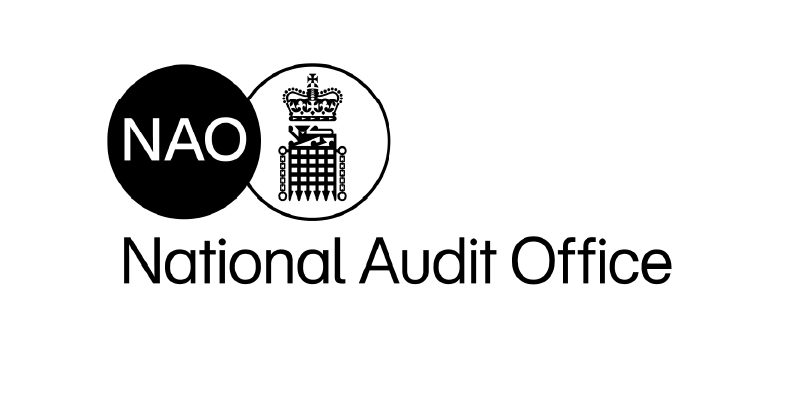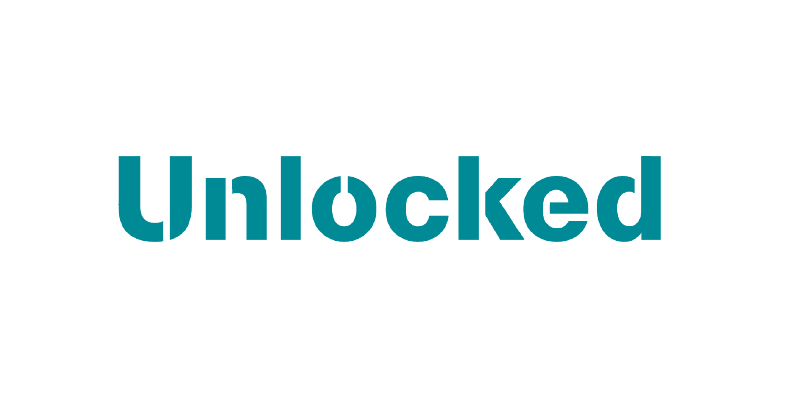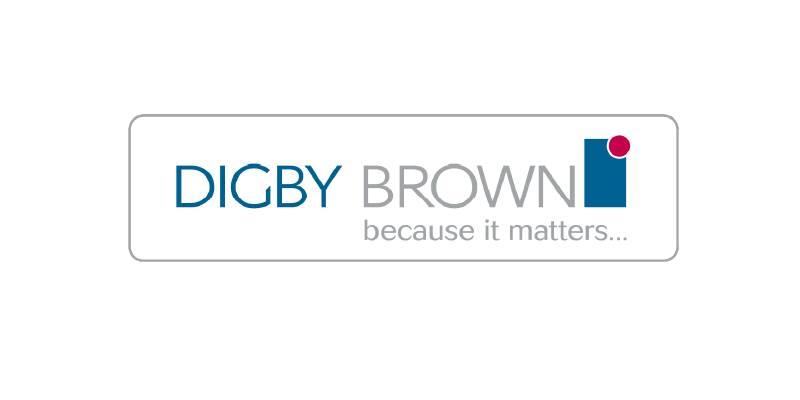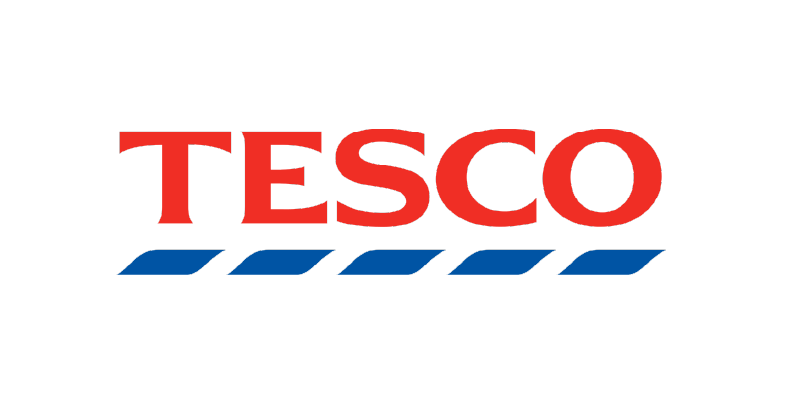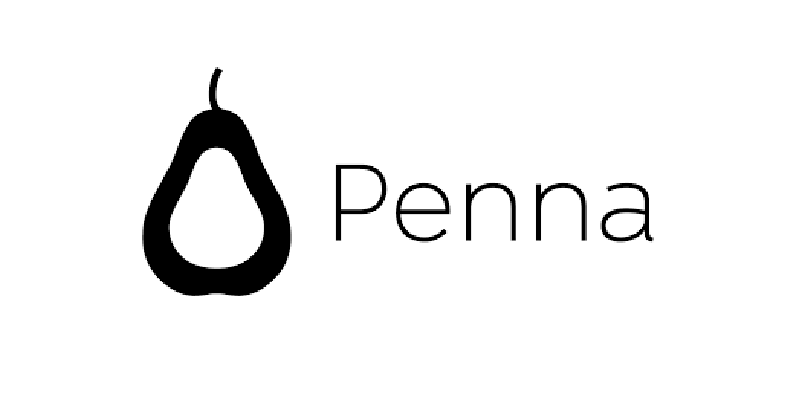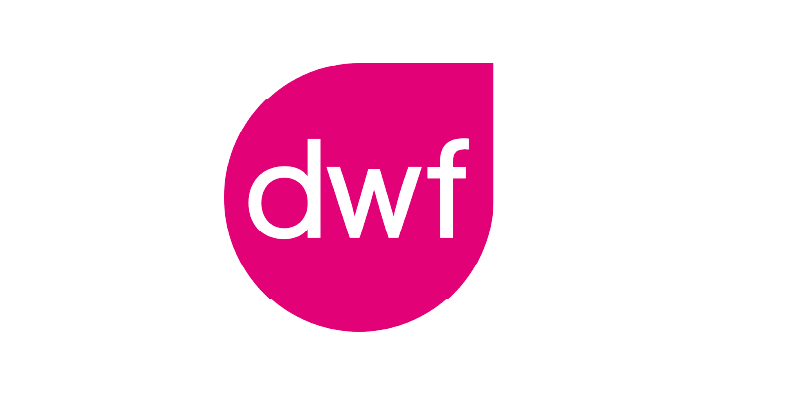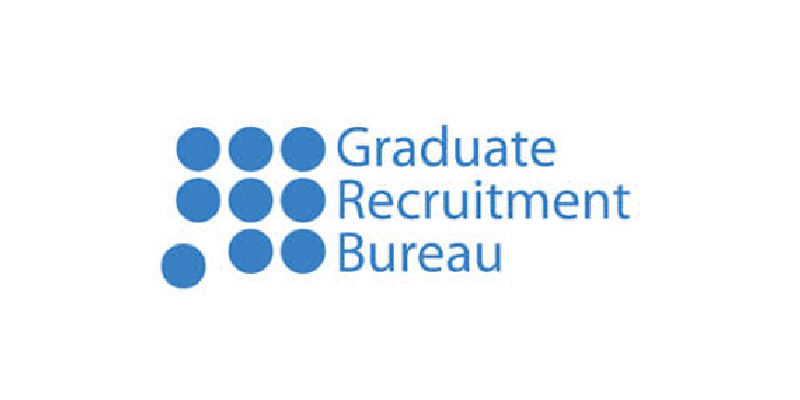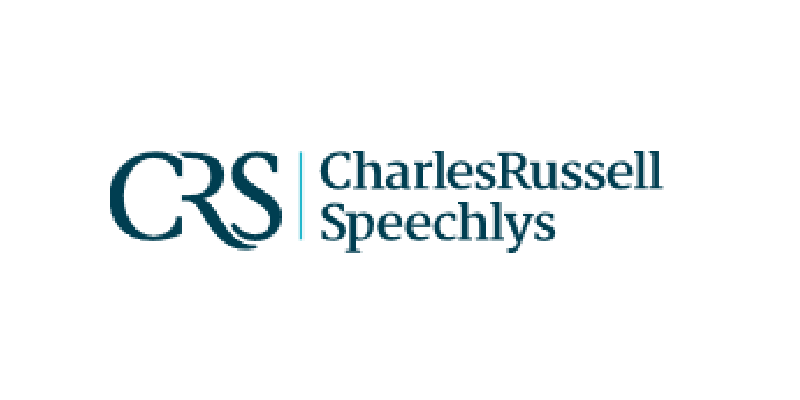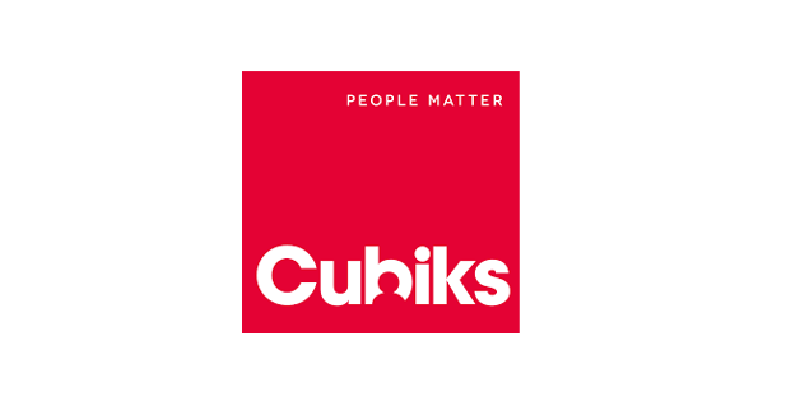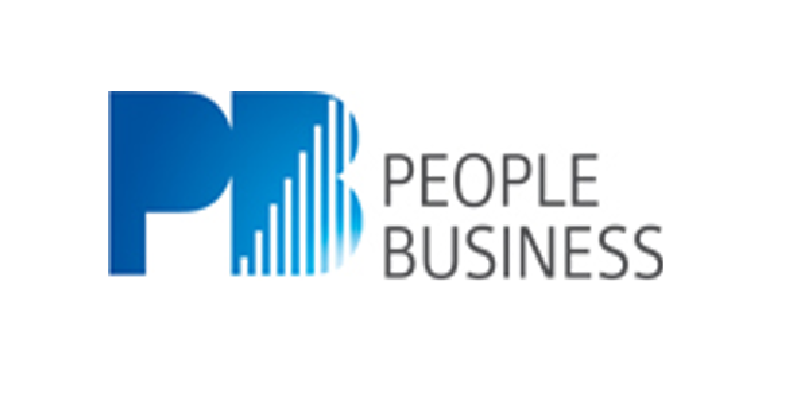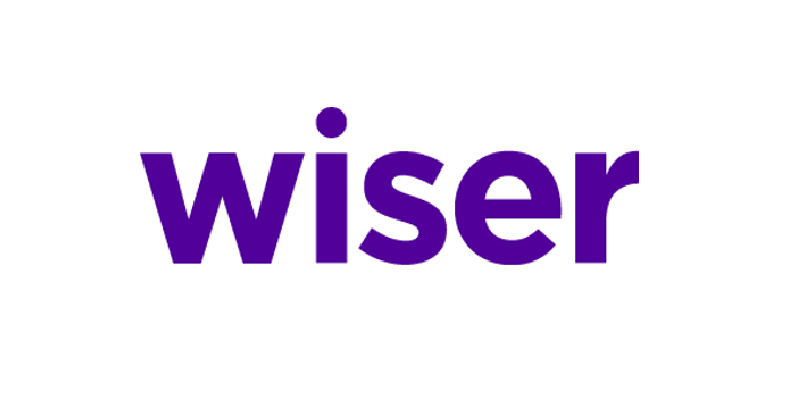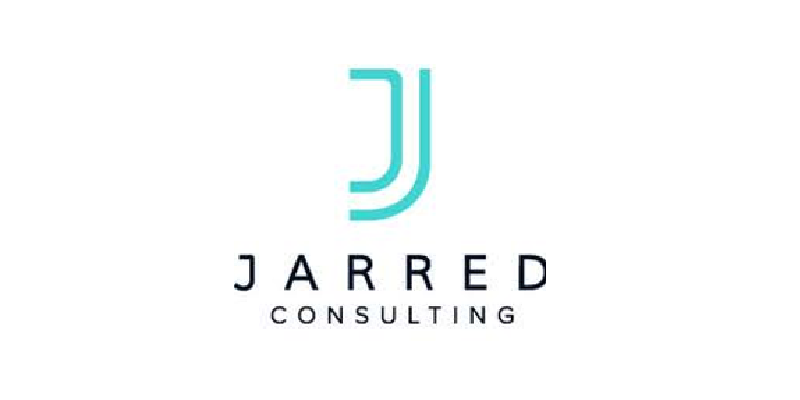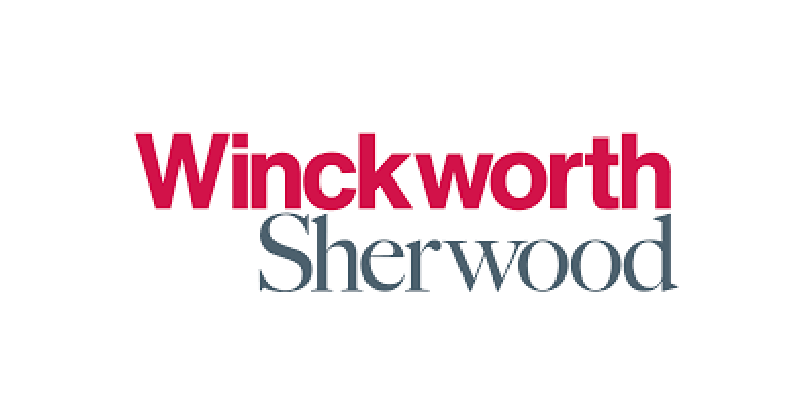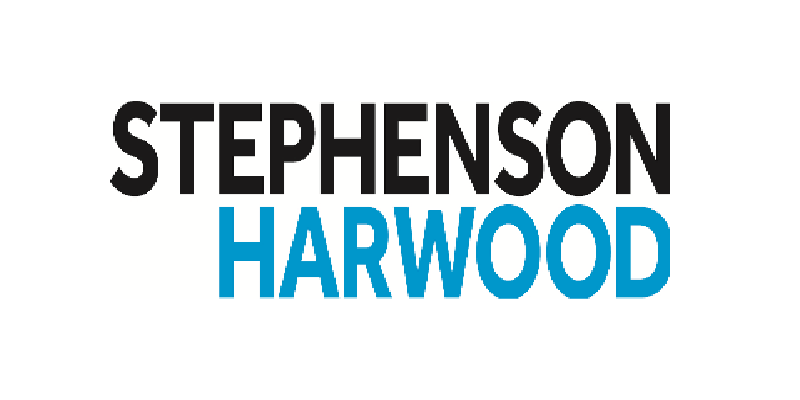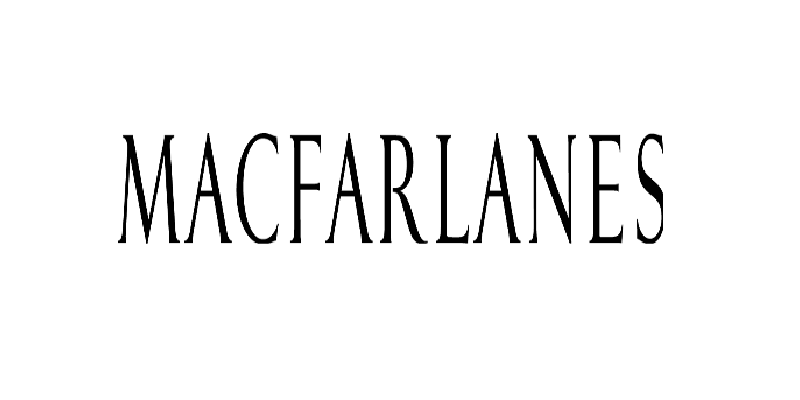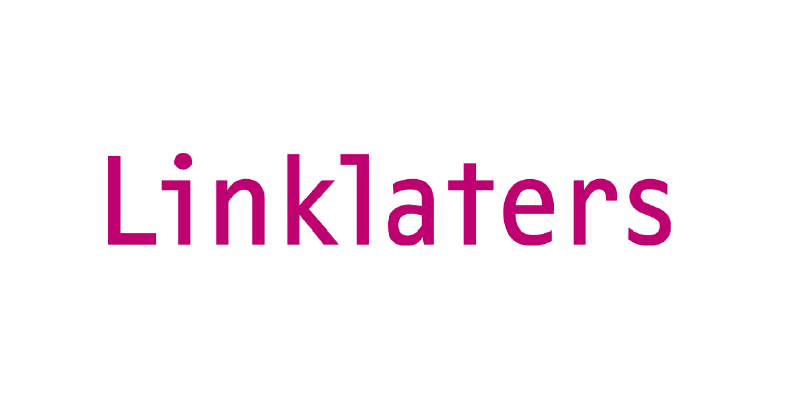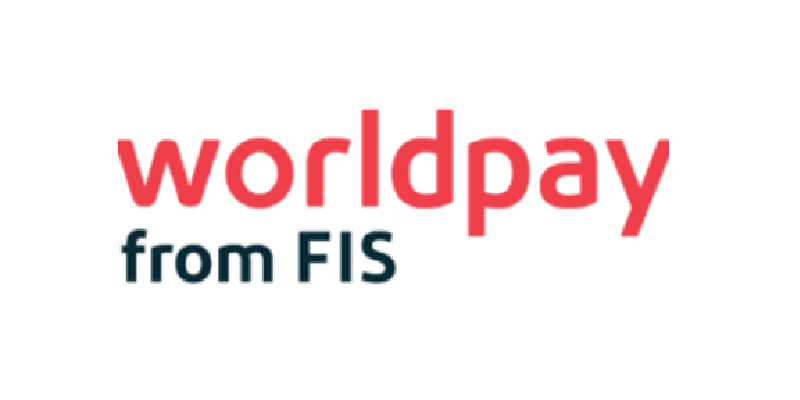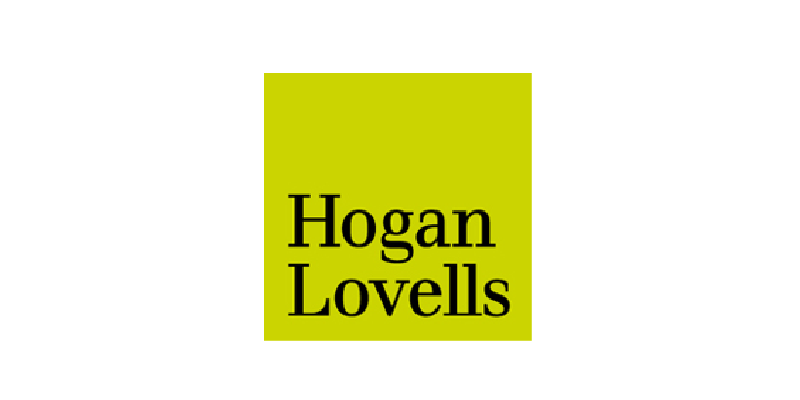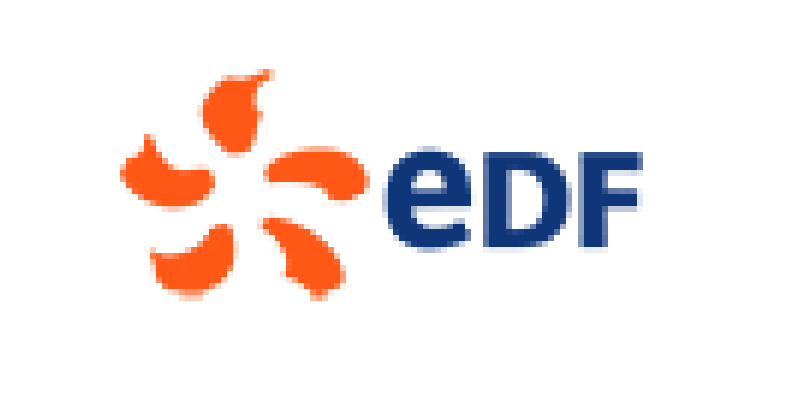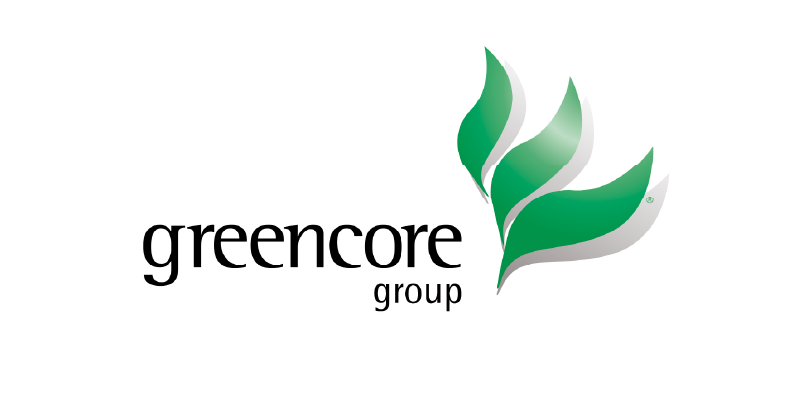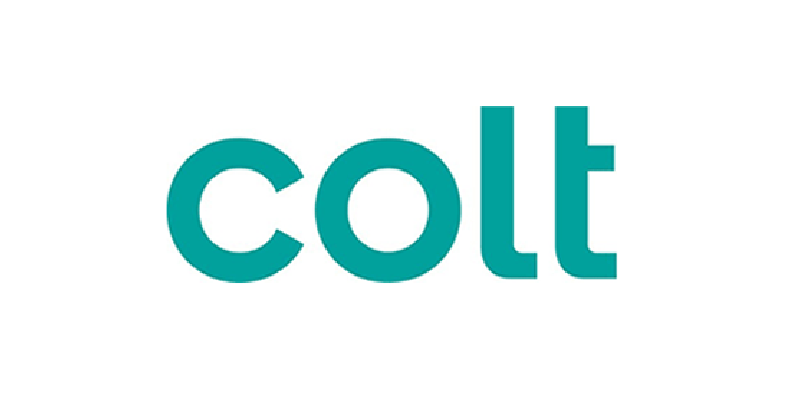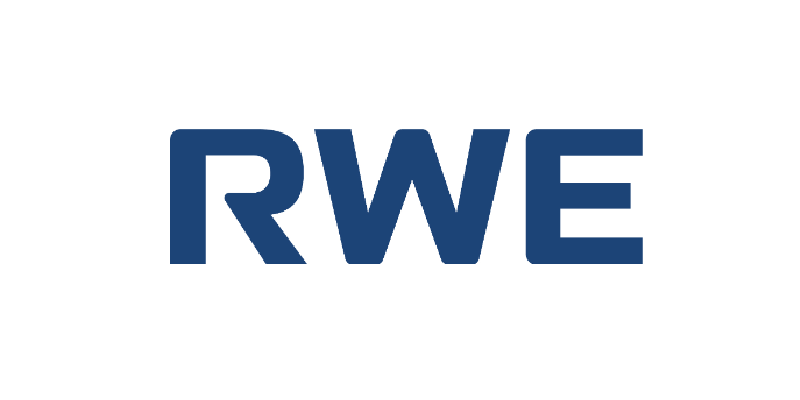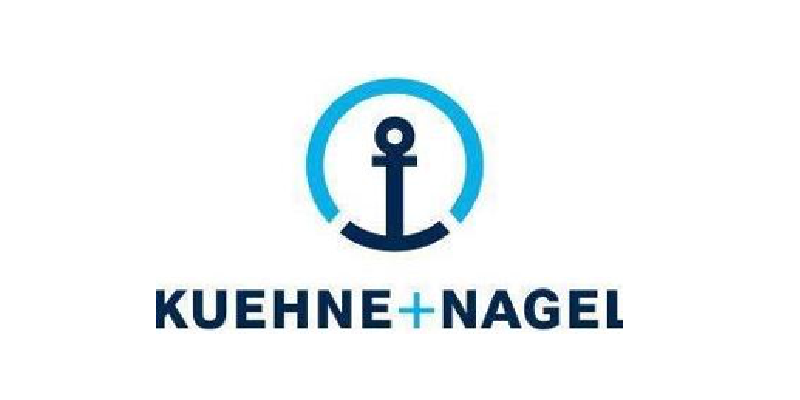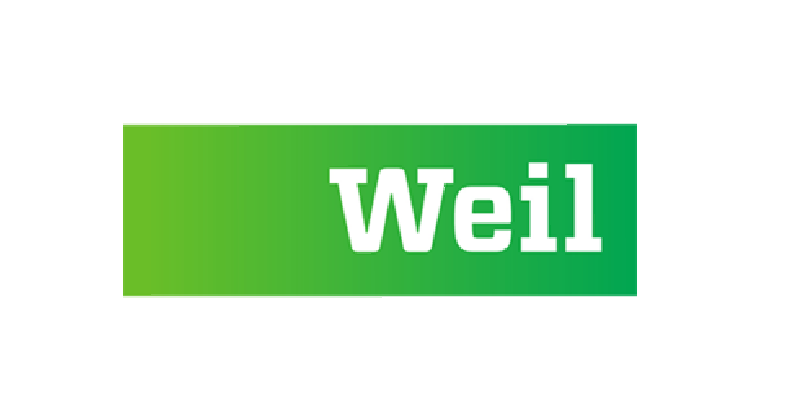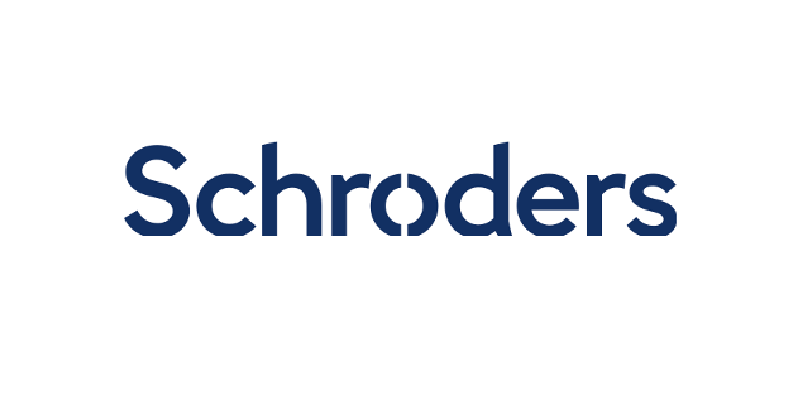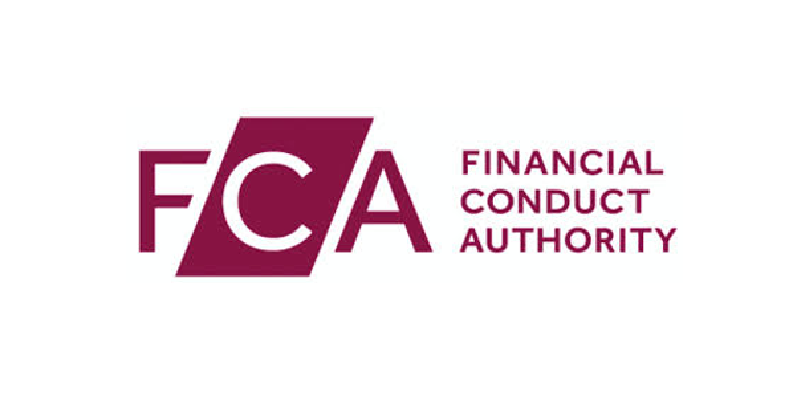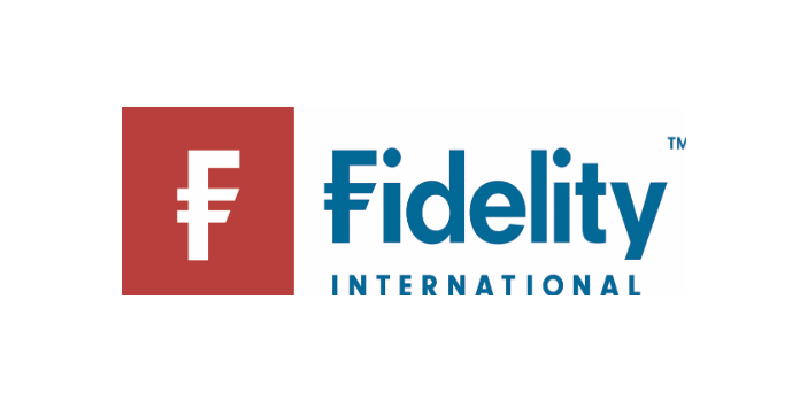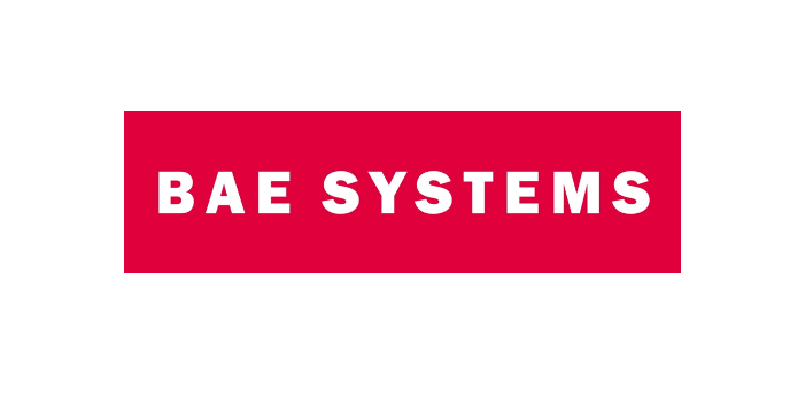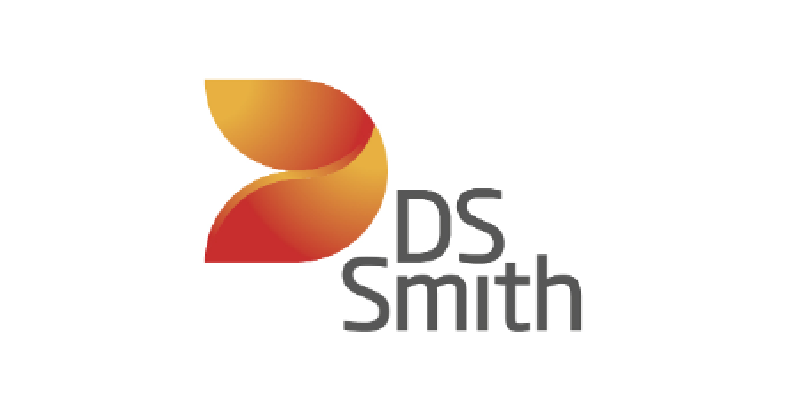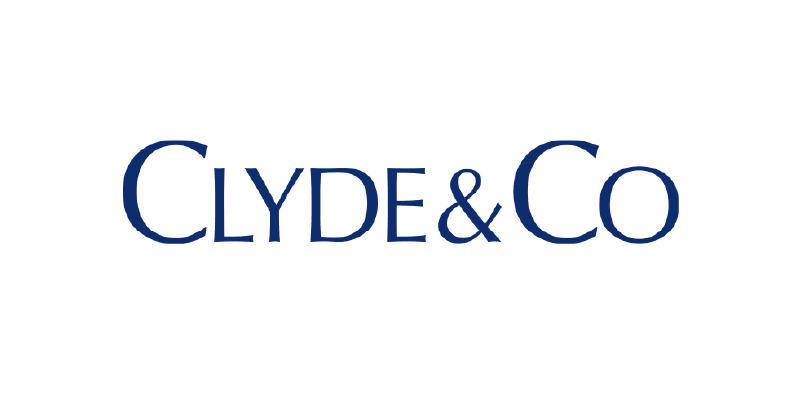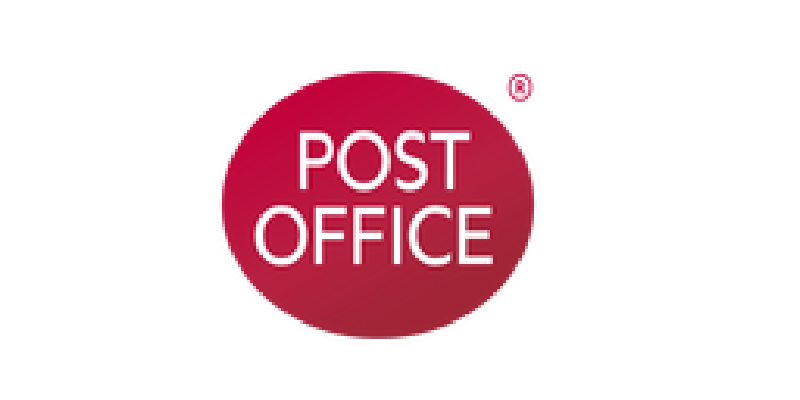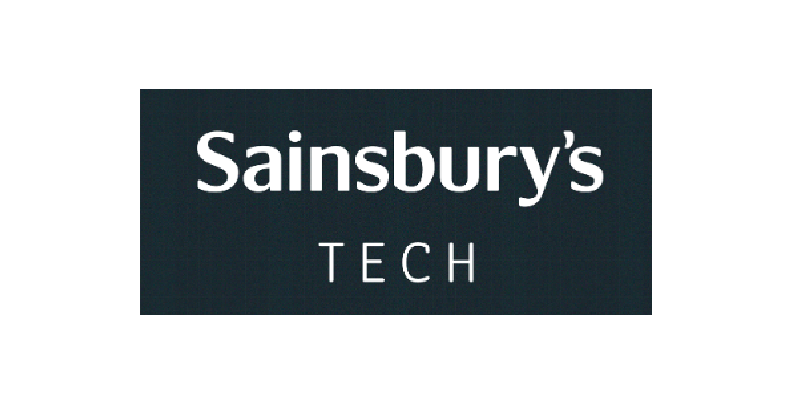 What our clients have to say:
"Using TopScore at our Assessment Centres delivered a more efficient process for our recruitment team, a better candidate experience and some excellent feedback from our assessors & hiring managers. A very worthwhile investment - one I'd highly recommend to other recruiters."
Fidelity International, Early Careers Talent Acquisition Manager UK & Ireland
"It was great to partner with TopScore to develop a paperless assessment centre here at BAE Systems Applied Intelligence. The TopScore solution delivered everything we needed in terms of being more efficient and automated with the paperless software and using iPads for assessors. It allowed us to assess Graduates and Apprentices across multiple functions at our assessment centres. TopScore were great to work with; they ensured this was delivered in a short space of time and that it met all of our requirements. Look forward to working with them in the future. My colleagues in the Future Talent team also think the same"
BAE Systems, Senior Future Talent Manager
"We started using TopScore for our Graduate assessment days a couple of years ago and have not looked back! Our aim was to move away from paper assessments and TopScore managed to provide that for us at very short notice. The platform is really easy to use and our Assessors got to grips with it really quickly. It made the assessment days run much smoother!
Argos, Tech Talent Partner
"We used Topscore for our assessment days this year. The tool is very intuitive and easy to use and not only environmentally sustainable, it streamlined the assessment centre enabling greater accuracy, engagement and time efficiency. The dashboard with collated scores with various reports and insights was incredibly useful and allowed our assessors and facilitators to track assessment centre progress. We were able to make our hires quicker than before and the reports generated was very useful when giving candidate feedback. We won't be going back to paper after this. Highly recommended!"
Bird & Bird, Head of Graduate Recruitment & Trainee Management
Sales & Support: 0203 488 0493
160-164 Grays Inn Road, Holborn, London, WC1X 8ED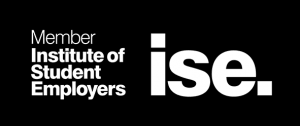 Please fill in this form if you would like to see a demonstration of how the technology works for virtual assessment centres & interviews: