How to simplify and streamline your assessment centres
Do you run assessment centres as part of your recruitment strategy?
We recently hosted an open demonstration of the TopScore platform to showcase how you could benefit from moving to a simplified, digital assessment tool.
It's a short taster session that will give you a quick insight into the product developments we've been working on over the last 7 years, based on our own expertise as assessors and recruitment professionals.
What it covers:
See the platform from the perspective of candidates, assessors and admins

View how the platform pulls together and streamlines note-taking, scoring and feedback all in one place

Experience how fast and easy it is to schedule an assessment day at the touch of a button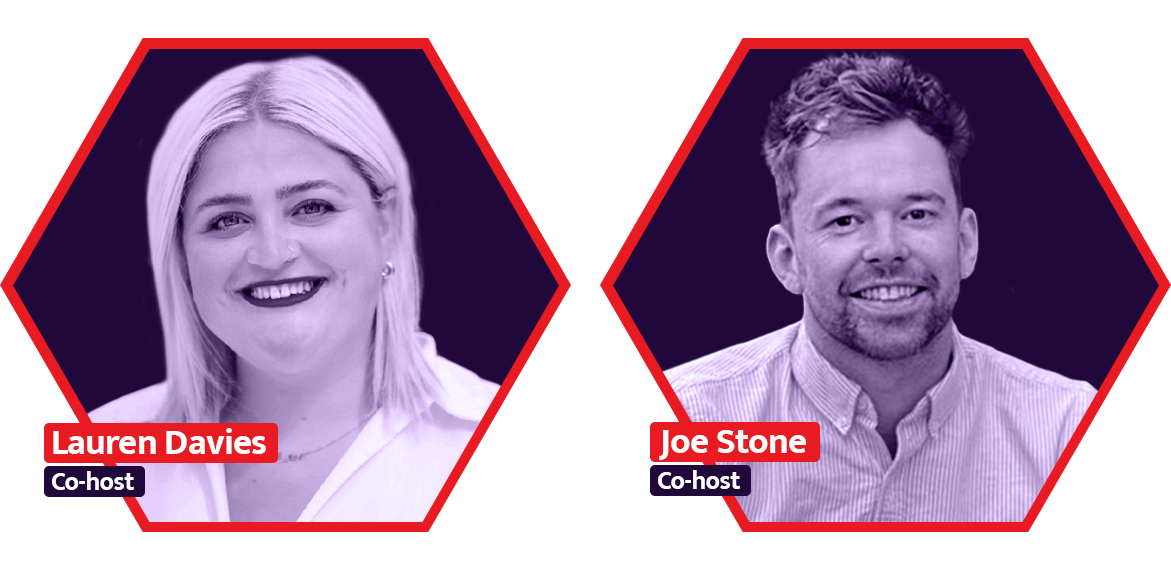 Interested in booking a full platform demonstration tailored to you? Click here.